Mar 4 2023 Lotus Light Temple 2023 Spring Freeing Livestock Ceremony
March 4 @ 10:30 am

-

12:00 pm

Donation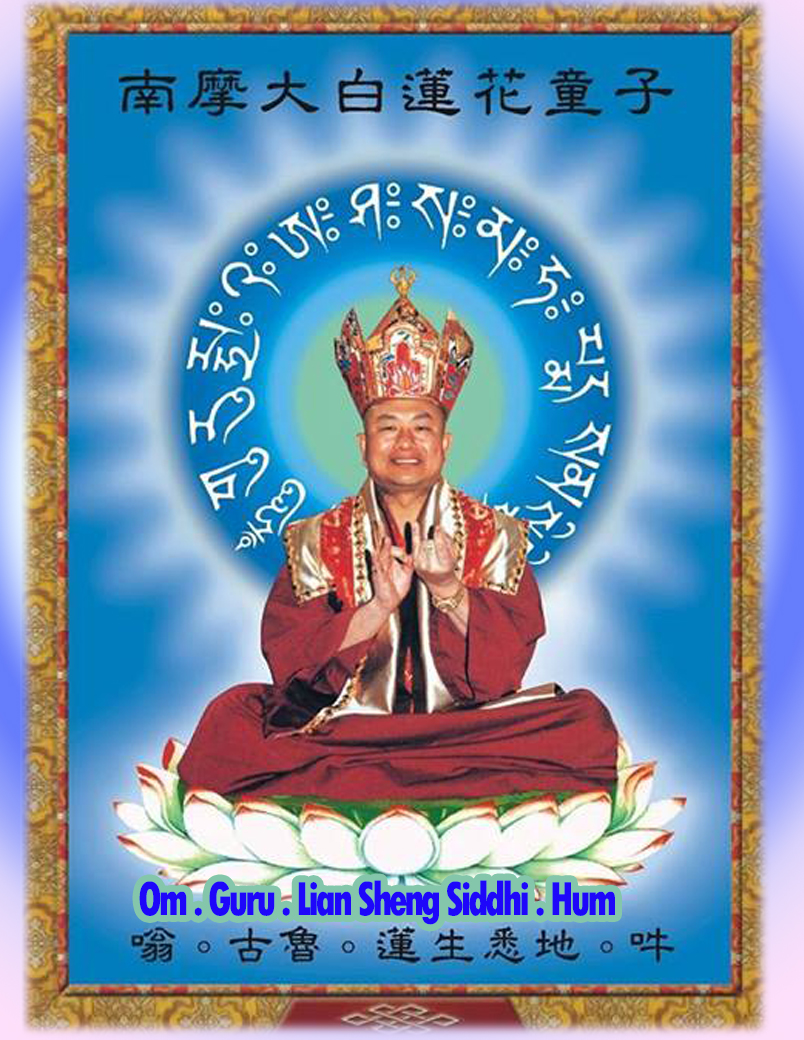 Lotus Light Temple 2023 Spring Freeing Livestock Ceremony
Date: March 4th, 2023 Saturday 10:30 am – 12:00pm
Place: Lotus Light Temple
Presiding Master: (Abbot) Vajra Master Lian Tzi
Benefit: By setting free Sea lives, we could remove our karma of killing in our past lives and current life.
Intro Release Livestock Ceremony Practice and Benefit:
Many Sea lives will be set free to avoid the fearful trauma of being killed, avoiding the helpless, unwanted deaths . Thus, this is the most compassionate merciful deed of all. The merit is enormous and you can dedicate to anyone who is suffering from life endangering sickness and/or incidents.
If one wishes to live long and/or living longer, "Releasing Livestock" will increase one's lifespan. One can accumulate tremendous of merits by "releasing livestock" regularly , like, one will be well respected, have harmonious relationship with others, have popularity, always be able to receive helping hands at anywhere, have a comfortable life without financial problem, one would not die in fatal accident, even heavens will be happy with you thus one will be protected, have a safe and sound life.
Donation and sponsorship are welcomed for this meaningful event.
All ceremony registrations are on a voluntary donation basis. It is a free community event, everybody is welcome! We welcome sponsors and donations for the purchase of the sea-lives. If anyone sponsors $100 and/or more, you will be registered to the supporting supplicants list. General Donations are welcomed for this meaningful event.
If you have any enquiries or if you need more information with our activities, please give us a call! Tel:(604) 685-5548, or email to llcsvancouver@gmail.com
Mailing Address: 200-357 E Hastings St., Vancouver, BC Canada V6A 1P3