Mar 18, 2023 Avalokitesvara (Kwan Yin) Bodhisattva Purification, Blessings, Magnetization, Bardo Fire Homa Ceremony at Lotus Light Temple
March 18 @ 10:30 am

-

12:30 pm

Donation Welcomed
Avalokitesvara (Kwan Yin) Bodhisattva Purification, Blessings, Magnetization, Bardo Fire Homa Ceremony
Date: Saturday, Mar 18, 2023
Time: ceremony starts @10:30am
Location: Lotus Light Temple (Vancouver)
Ceremony conducted by: Abbot Vajra Master Lian Tzi
Lunch: 1pm; donation is welcomed. On Line Donation.
Intro:
The merit of
fire homa is to purify the negative karma and benefit all registrants and participants in the human world and netherworld.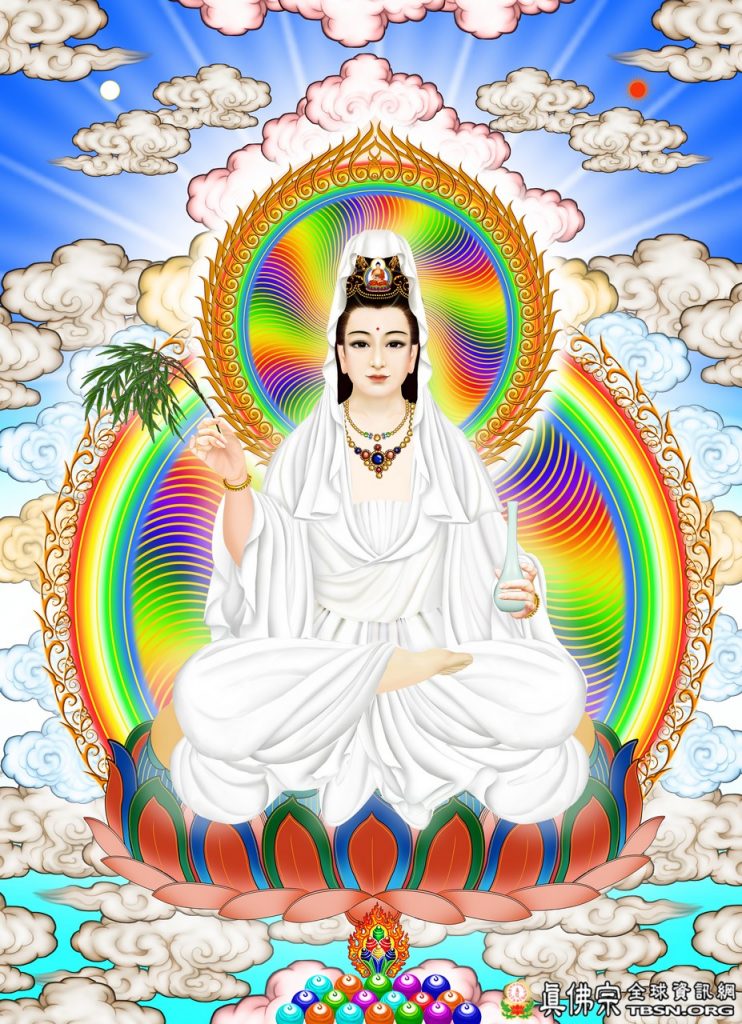 Ceremony Registration: (one may register for your family, and, ancestors as well for deliverance)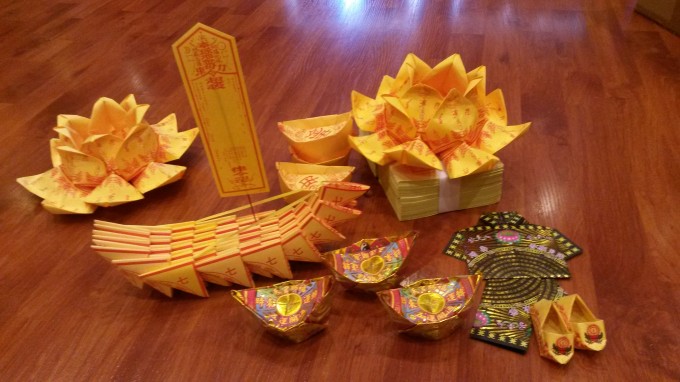 Complete Bardo Offering to the spiritual realm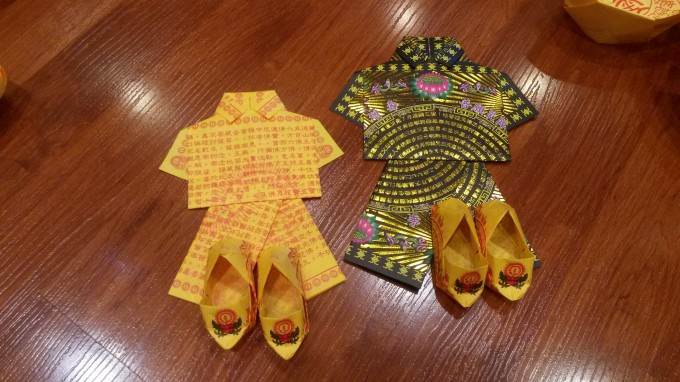 Clothes offerings to ancestors, deceased, and spirits.
Ceremony Fee: On Line Donation.