Golden Mother Great Perfection Repentance & Golden Mother Purification, Blessing, Magnetization and Bardo Fire Homa Ceremony Series
May 10 @ 1:30 pm

-

May 12 @ 3:30 pm

donation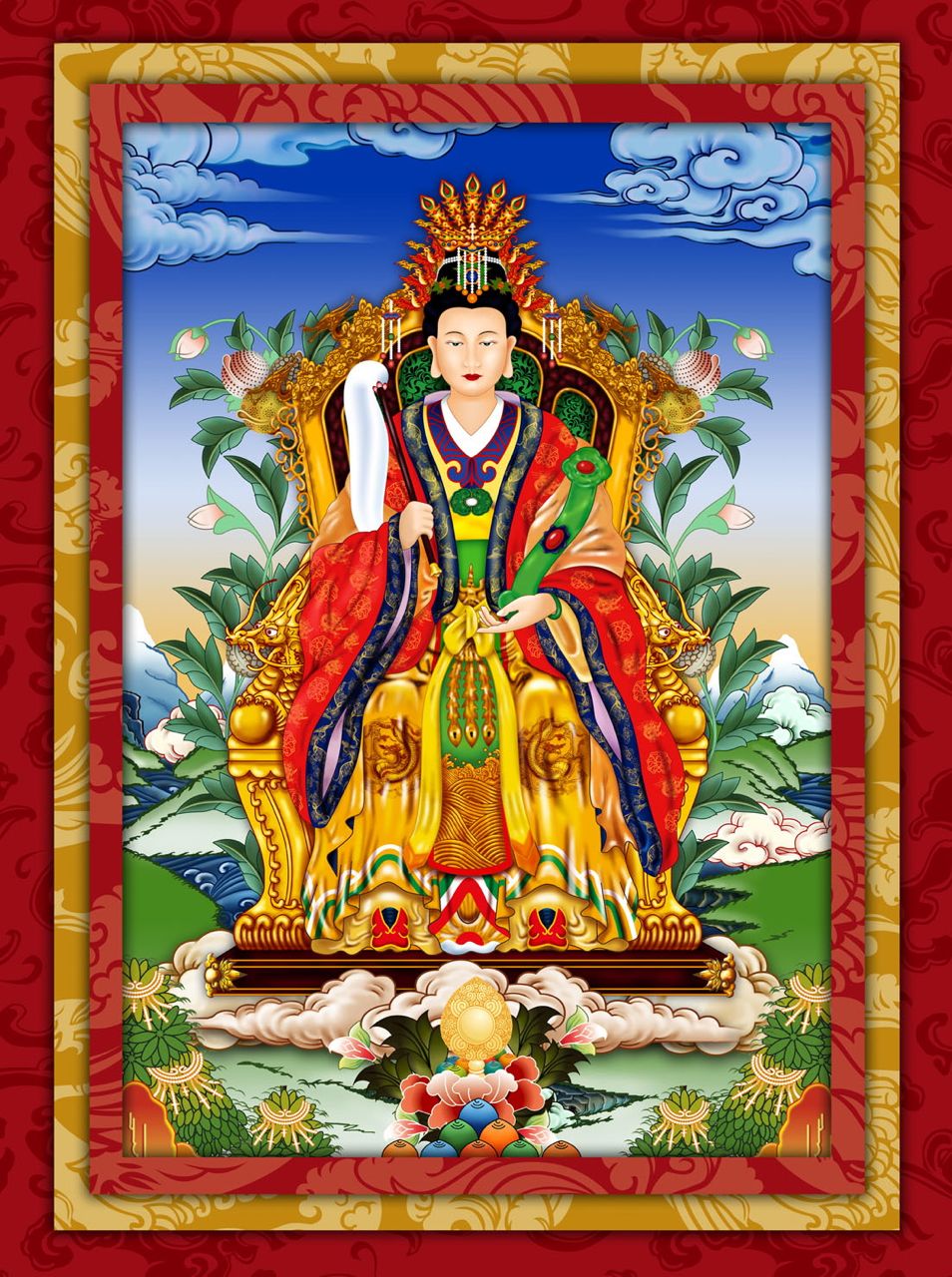 Namo Golden Mother Great Perfection Repentance Ceremony & Golden Mother Purification, Blessing, Magnetization, Bardo Fire Homa Ceremony
Golden Mother Great Perfection Repentance Ceremonies
Date: May 10th – 12th Wednesday – Friday Afternoon
Time: 1:30pm
Location: Lotus Light Temple (347 E Hastings St, Vancouver)
Ceremony conducted by: Vajra Master Lian Tzi
Golden Mother Purification, Blessing, Magnetization, Bardo Fire Homa Ceremony
Date: May 13th Saturday Morning
Time: 10:30 am – 12:30pm
Location: Lotus Light Monastery ( 6571 No 6 Rd, Richmond)
Ceremony conducted by: Vajra Master Lian Tzi
Facebook: Lotus Light Temple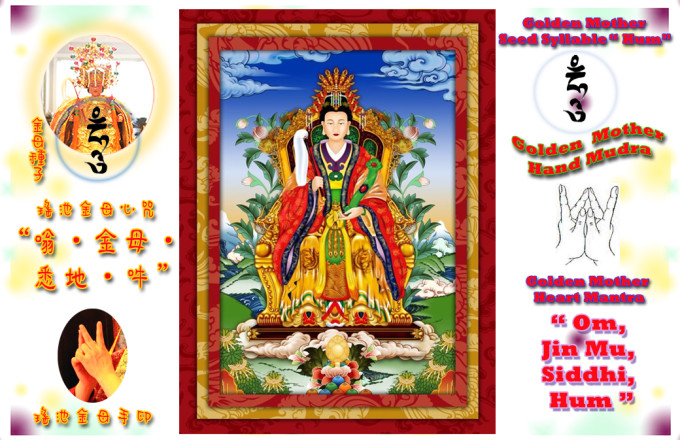 Intro: This profound, compassionate Mother cleanses and purifies her children, nurture and blessing everyone in her Great Perfection of True Wisdom! Repentance is import because one can bathe in the ocean of pure lights and remove karma and obstacles. By grant offering through fire homa offering ritual to the Golden Mother, the Mother of All Sentient Beings, participants will receive blessing and purify one's body, speech and mind. This powerful compassionate Mother can fulfill one's prayer and wishes, benefiting all registrants and participants in the human world and netherworld.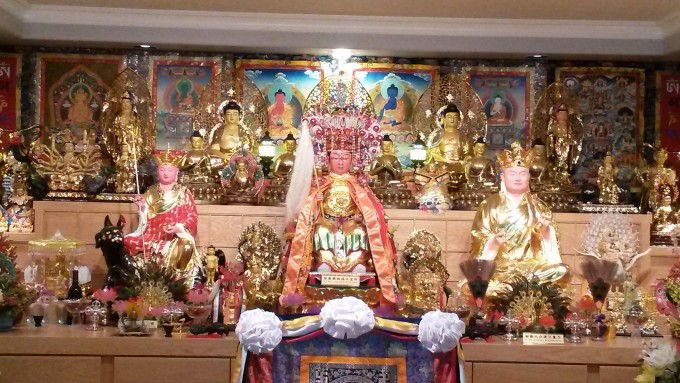 Ceremony Registration: (one may register for your family, and, ancestors as well for deliverance)
All ceremony registrations are on a voluntary donation basis. Free community event, everybody is welcome!
If you have any enquiries or if you need more information with our activities, please give us a call! Tel:(604) 685-5548
Mailing Address: 200-357 E Hastings St., Vancouver, BC Canada V6A 1P3