Apr 22, 2023 Lotus Light Temple the Mahabala Purification, Obstacle Removal, Bardo Fire Homa Ceremony
April 22 @ 10:30 am

-

12:30 pm

Donation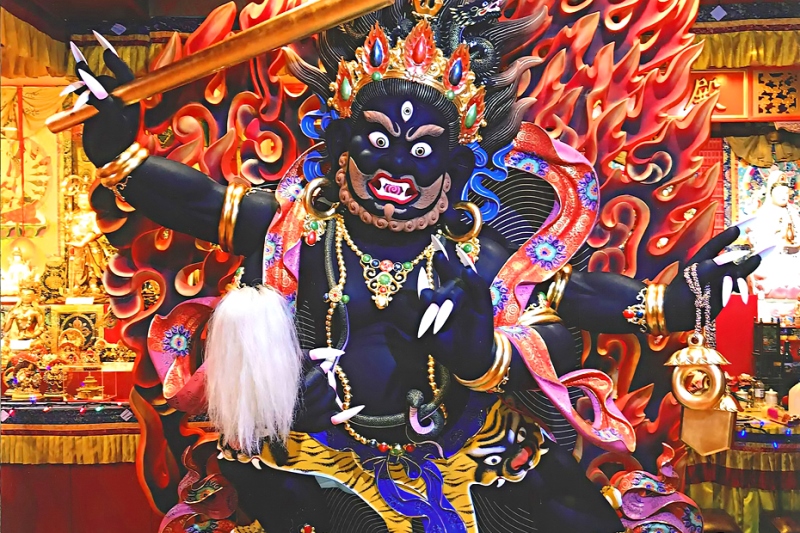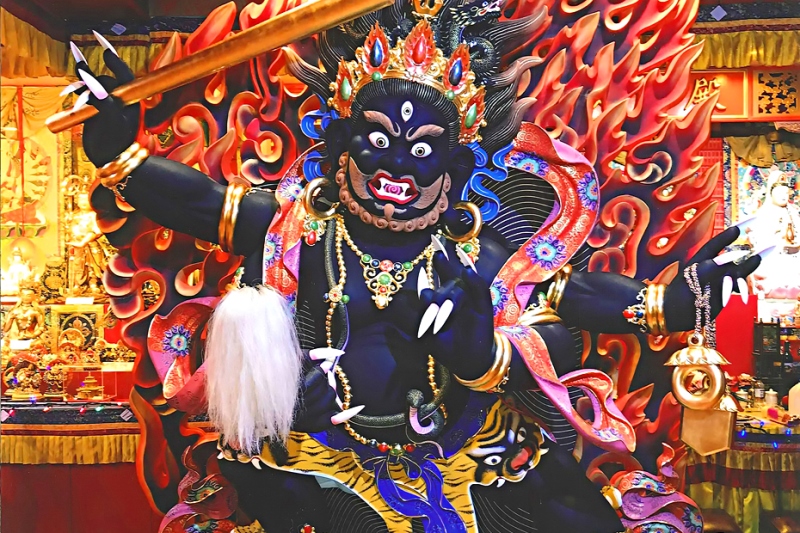 The Mahabala Purification, Obstacle Removal, Bardo Fire Homa Ceremony & Empowerment at Lotus Light Temple
Date: Apr 22, 2023, Saturday
Time: 10:30am – 12:30pm
Location:Lotus Light Temple (Vancouver)
Ceremony conducted by: Vajra Master Lian Tzi
Facebook: Lotus Light Temple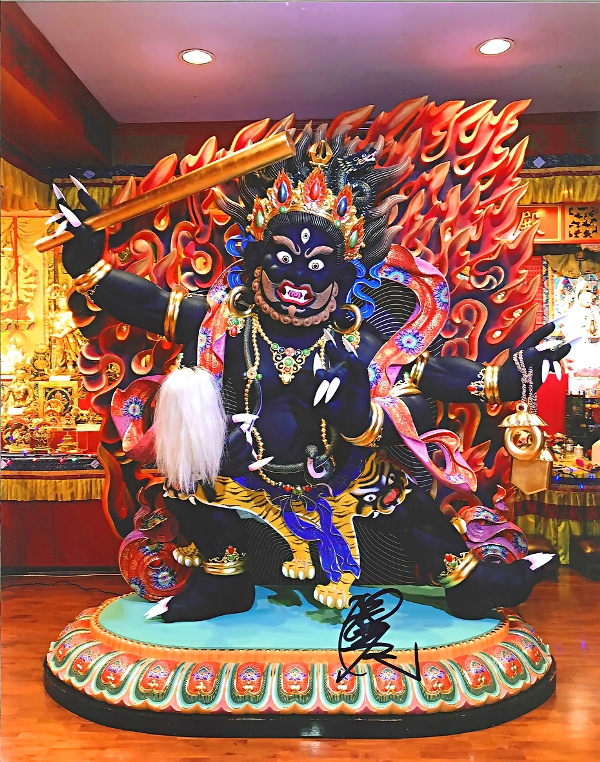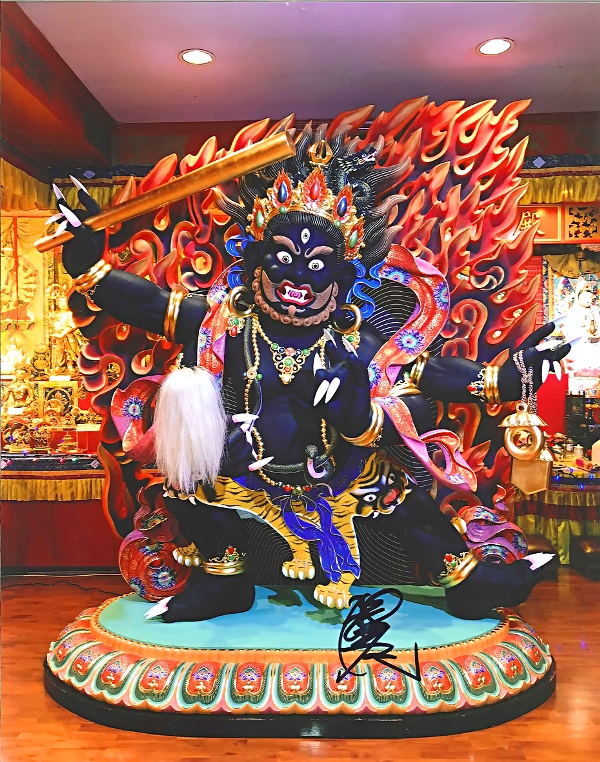 Intro: Mahabala is a Heruka and the integration of Amitabha, Golden Mother of the Jade Pond, Ksitigarbha, Mighty Envoy, and Padmakumara. He is the protector of True Buddha School. Mahabala is actually a vajra Dharma protector of precepts. When cultivating for love and respect, one visualizes Mahabala in red color; subjugation, blue; purification, white; and enrichment, yellow.
Ceremony Address: 347 E Hastings St, Vancouver
Registered as supplicant for the ceremony:
If you would like to register as the Primary Sponsor or Secondary Sponsor of the ceremony, please contact us.
One may register for your family, and, ancestors as well for deliverance.
All ceremony registrations are on a voluntary donation basis. It is a free community event, everybody is welcome! We welcome sponsors and donations to support our ongoing events and functions!
If you have any enquiries or if you need more information with our activities, please give us a call! Tel:(604) 685-5548
Mailing Address:
200-357 E Hastings St., Vancouver, BC Canada V6A 1P3