20220611 True Buddha Repentance Ceremony at Lotus Light Temple
June 11, 2022 @ 10:30 am

-

12:30 pm

Donations are welcomed!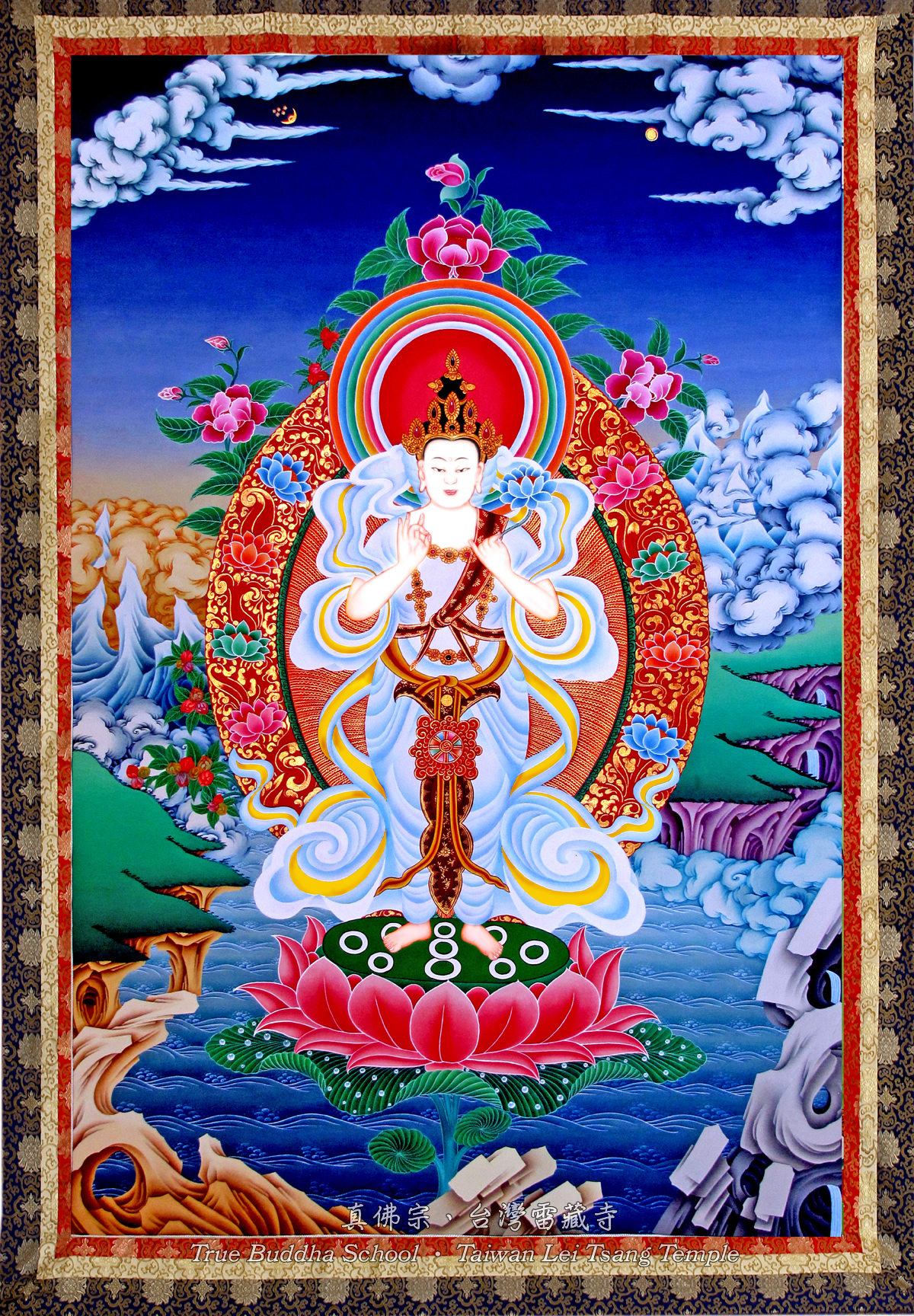 True Buddha Repentance Ceremony
Date: Jun 11th Saturday Morning
Time: 10:30am – 12:30pm
Location:Lotus Light Temple (Vancouver)
Facebook: Lotus Light Temple
Intro:
To celebrate Guru Grand Master Lu's Birthday, by practicing the True Buddha Repentance one could purify the negative karma of body, speech and mind.
All ceremony registrations are on a voluntary donation basis. Free community event, everybody is welcome!
If you have any enquiries or if you need more information with our activities, please give us a call! Tel:(604) 685-5548
Mailing Address: 200-357 E Hastings St., Vancouver, BC Canada V6A 1P3