20220813 Transforming Golden Mother Purification, Blessing, Magnetization, Bardo Fire Homa Ceremony
August 13, 2022 @ 10:30 am

-

12:30 pm

Donation Welcomed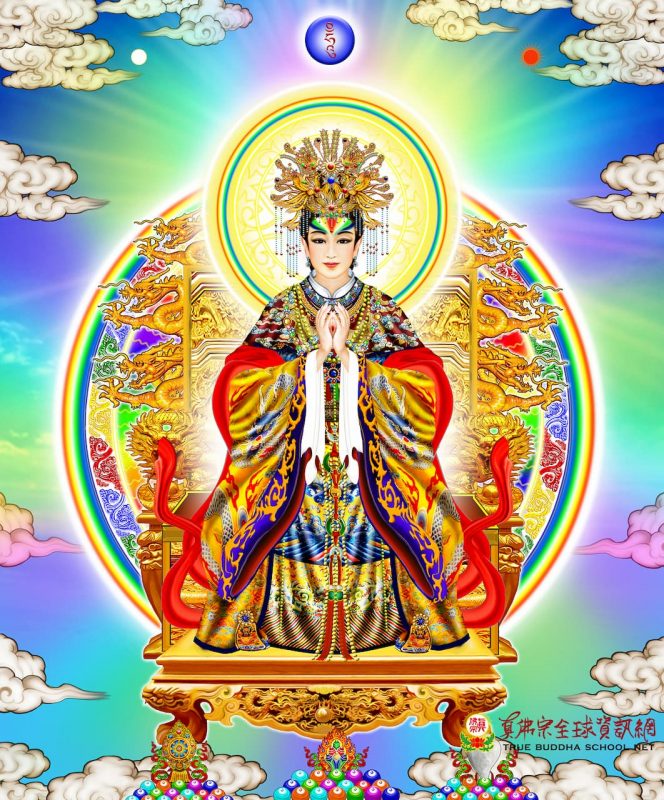 Transforming Golden Mother Purification, Blessings, Magnetization, Bardo Fire Homa Ceremony
Ceremony Time: 2022, Aug 13th, Saturday 10:30am
Golden Mother Practice Liturgy: Golden Mother Sadhana
This Transforming Golden Mother is the transforming of various colors of Golden Mother, representing the power of Golden Mother to help all sentient beings.
Grant Master Lu said: the five colors of Transforming Golden Mother bring respectively? Red is for success in love. Yellow brings wealth. Gold brings luck in the lottery. Red attracts benefactors. Blue and black are for subjugating enemies.
Lotus Light Temple has organized a very special fire homa event to celebrate the Birthday for the heavenly Golden Mother and also for all the mothers whom are giving unconditionally to their families and children.
Golden Mother Introduction:
Grand Master, Living Buddha, Sheng-yen Lu's , dharma talk on "Golden Mother's character and the key important in cultivation"
" Golden Mother of the Jade Pond's Sutra of Universal Deliverance, Retrieval of Perfection, Liberation Through Stillness and Wisdom" (not the official translation, for reference only)
Golden Mother's Suthentic Scripture of Universal Deliverance, Retreival of Perfection,and Liberation through Meditation Stability and Wisdom_LLT Library
Ceremony Intro/Dedication:
Fire homa offering is one of the most powerful way to show one's good intention to show our love and respect. This powerful compassionate Mother can fulfill one's prayer and wishes, benefiting all registrants and participants in the human world and netherworld.
Ceremony Registration:
Mailing Address: 200-357 E Hastings St., Vancouver, BC Canada V6A 1P3
All ceremony registrations are on a voluntary donation basis.
If you have any enquiries or if you need more information with our activities, please give us a call! Tel:(604) 685-5548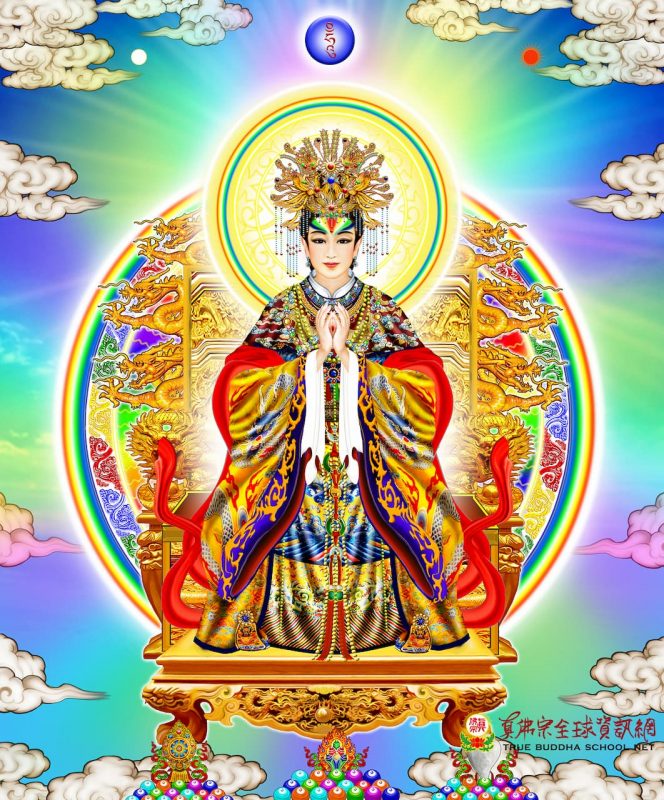 Golden Mother Purification, Blessings, Magnetization, Bardo Fire Homa Ceremony
Ceremony Time: 2022, Aug 15th, Monday 10:30am
Celebrate the Birthday of Golden Mother