Qing Ming Festival Padmakumara Fire Homa Ceremony on Apr 3rd Sat 10:30am – 12:30pm Lotus Light Temple
April 3, 2021 @ 10:30 am

-

12:30 pm

Donation Welcomed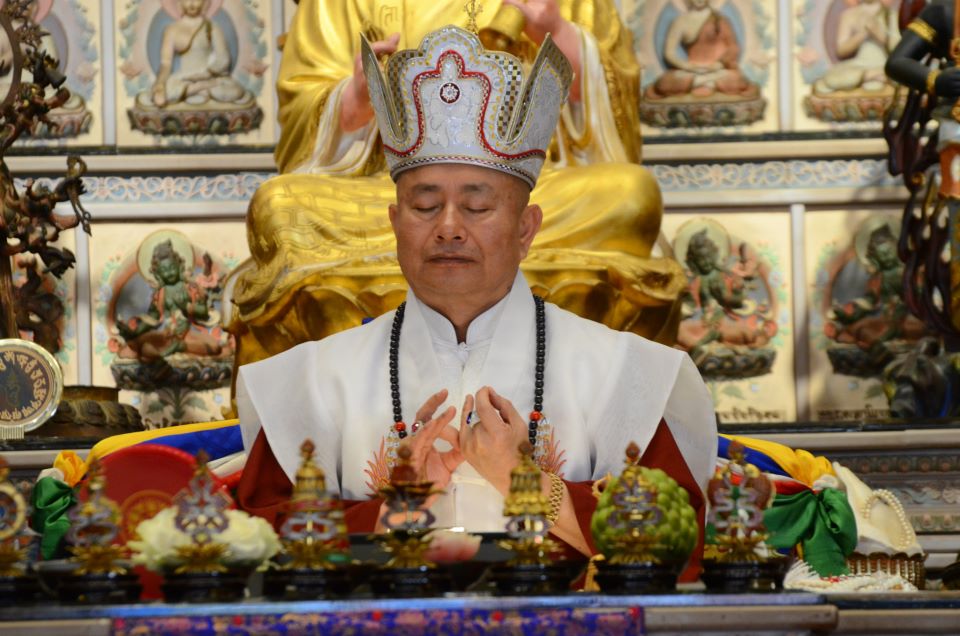 Qing Ming Festival


Padmakumara Purification, Blessing, Bardo Fire Homa Ceremony
April 3rd  Sat 10:30am – 12:30pm @ Lotus Light Temple
Location: Lotus Light Temple (Vancouver)
Ceremony conducted by: Presiding Master Vajra Master Lian Tzi
Intro: Ching Ming Festival or Qing Ming a special Chinese day for the remembrance of ancestors.
By practicing fire offering to the Principle Deity Padmakumara,  the merit of this ceremony can  enrich one's life and strengthen one's spiritual growth, and deliver one's ancestors and your loved one who passed away to the Pure-land.
All participants and registrants will receive great benefits!  Obstacles can be removed, karmic ties can be resolved with one's karmic creditors, attached spirits and deceased can be delivered to pure land.
If you have any enquiries or if you need more information with our activities, please give us a call! Tel:(604) 685-5548
Mailing Address: 200-357 E Hastings St., Vancouver, BC Canada V6A 1P3
True Buddha Sutra: in English ,Chinese phonetics version
The Annotated True Buddha Sutra: in English