Namo the Great Marici Bodhisattva Purification, Blessing, Enrichment, Protection & Bardo Fire Homa
September 27, 2014 @ 10:30 am

-

12:30 pm

Free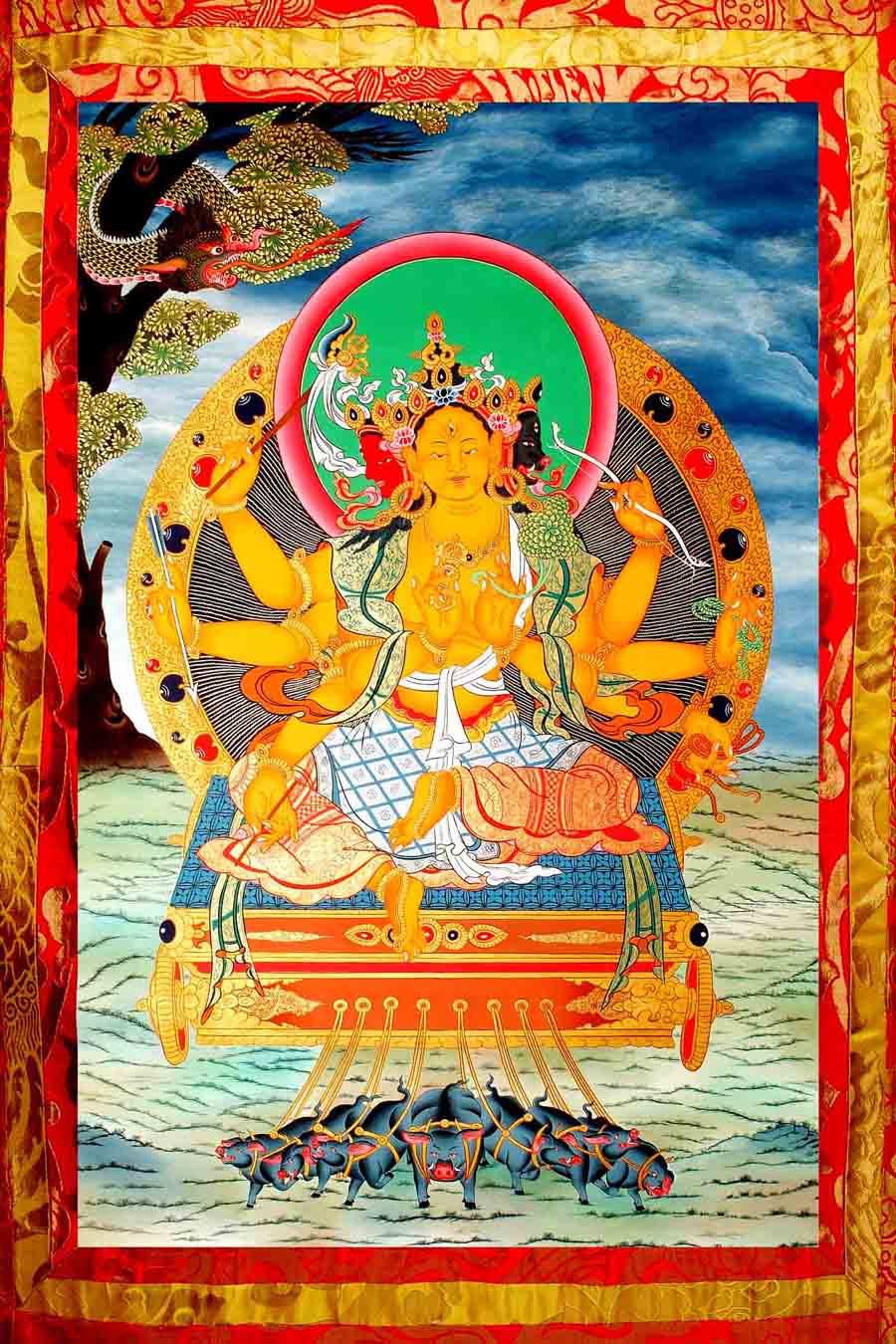 Prayer for Blessings from the Root Guru Grand Master Lu
Namo the Great Marici Bodhisattva Purification, Blessing, Enrichment, Protection & Bardo Fire Homa Ceremony
Time: Sept 27, 2014, Saturday @ 10:30am
Location: Lotus Light Monastery, 6571 No. 6 Road, Richmond
Presiding: Master Lian Tzi
Supporting: Reverends and Dharma Assistant Team
Introduction:
Celebrate the birthday of the Great Marici Bodhisattva on the annual "Double Yang Festival" day (the 9th day of the 9th Month on the Lunar Calendar), you will be well protected and be blessed by Marici Bodhisattva.
Special Offerings: Register to be the Primary Supplicant or Supporting Sponsor for the ceremony
Ceremony Registration:
Mailing Address: 200-357 E Hastings St., Vancouver, BC Canada V6A 1P3
All ceremony registrations are on a voluntary donation basis. Free community event, everybody is welcome!
If you have any enquiries or if you need more information with our activities, please give us a call! Tel:(604)685-5548