Lotus Light Temple Ching Ming (Qing Ming) Festival Compassionate Samadhi Water Repentance Ceremony April 2 2022
April 2, 2022 @ 10:00 am

-

12:30 pm

Donation Welcomed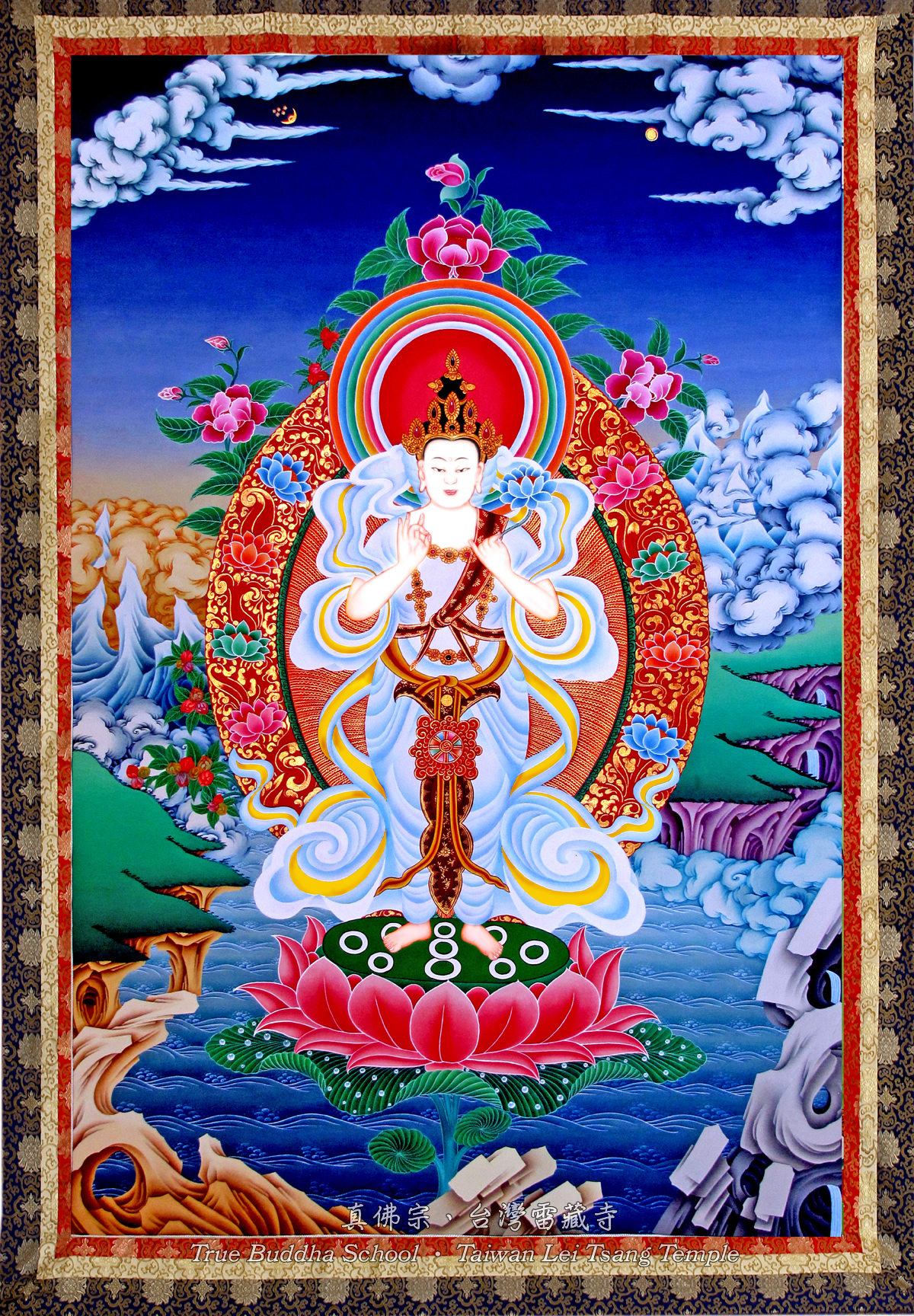 Ching Ming Festival


Compassionate Samadhi Water Repentance Ceremony
April 2nd Sat 10:00am – 12:30pm @ Lotus Light Temple
Location: Lotus Light Temple (Vancouver)
Ceremony conducted by: Presiding Master Vajra Master Lian Tzi
Intro: Ching Ming Festival or Qing Ming a special Chinese day for the remembrance of ancestors.
This repentance ritual has elicited many inconceivable responses from its practitioners throughout history.
By practicing Compassionate Samadhi Water Repentance Ceremony and sincerely engaging in repentance will enable us to change our negative karma and unfold our wisdom, remove our karmic offenses and increase our blessings.
If you have any enquiries or if you need more information with our activities, please give us a call! Tel:(604) 685-5548
Mailing Address: 200-357 E Hastings St., Vancouver, BC Canada V6A 1P3