Golden Mother's Birthday Series Celebration Ceremonies
September 9, 2017 @ 10:00 am

-

2:30 pm

Donation Welcomed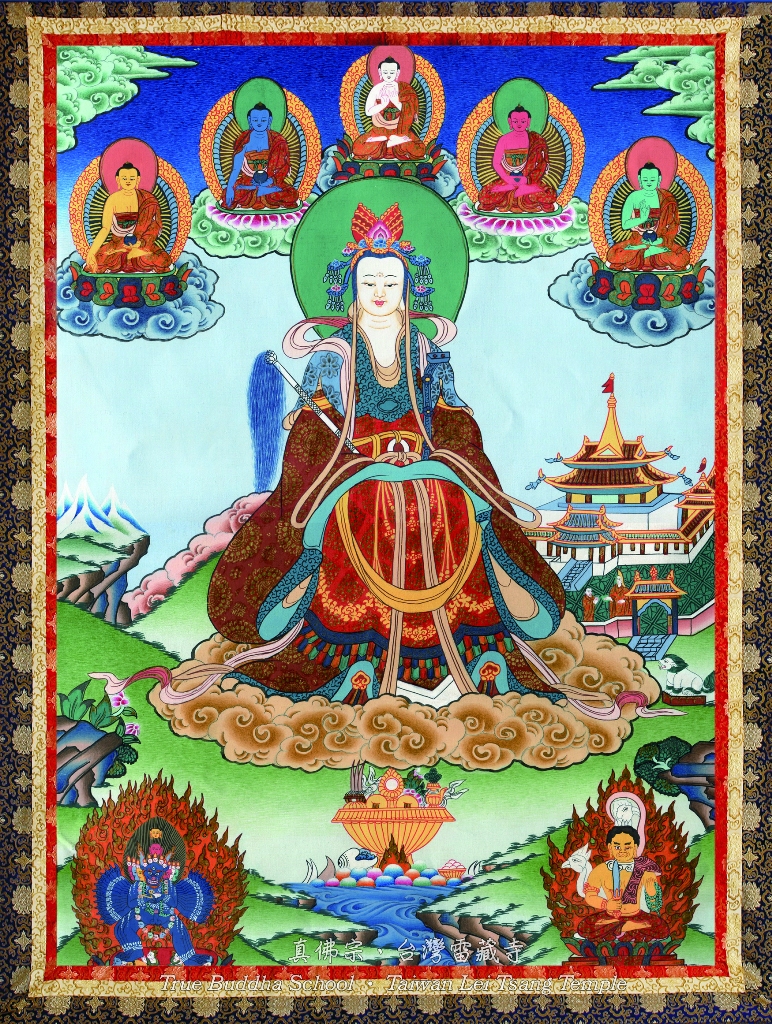 To Celebrate Golden Mother's Birthday

Lotus Light Temple and Lotus Light Monastery Co-Sponsor
Golden Mother's Birthday Series Celebration Ceremonies
Presiding Master: Vajra Master Lian Tzi
The Primordial Golden Mother, Purification, Blessings, Magnetization, Bardo Fire Homa Ceremony and Blessing Empowerment (瑶池母息災祈福敬愛超度火供法會暨賜福灌頂)
Location: Lotus Light Temple (347 Hastings St E. Vancouver)
Time: Sept. 8th, 2017, Friday 10:30 am
Golden Mother's Birthday Parade/Offering/Celebration Luncheon

 Location: Lotus Light Monastery (6571 No. 6 Rd, Richmond)
Time:Sept. 9th, 2017, Saturday 10:00 am
The great Golden Mother is the heavenly mother to all sentient beings, her compassionate salvation has changed and touched the hearts of many, countless of miracles, testimonies are told by people from all over the world.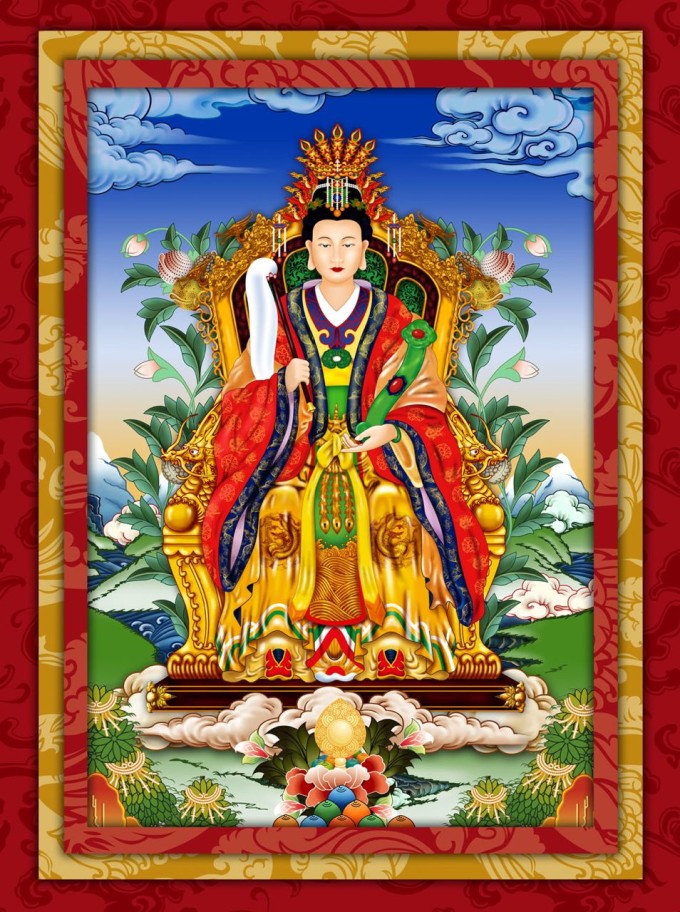 Lotus Light Temple and Lotus Light Monastery have made special arrangement to celebrate the Birthday of Golden Mother to show the deepest appreciation to Golden  Mother  and her blessing to sentient beings.

All ceremony registrations are on a voluntary donation basis. Free community event, everybody is welcome!
If you have any enquiries or if you need more information with our activities, please give us a call! Tel:(604) 685-5548
Mailing Address: 200-357 E Hastings St., Vancouver, BC Canada V6A 1P3