Golden Mother Instant Wealth Dharma Fire Homa Ceremony
February 26, 2022 @ 10:30 am

-

12:30 pm

Donation Welcomed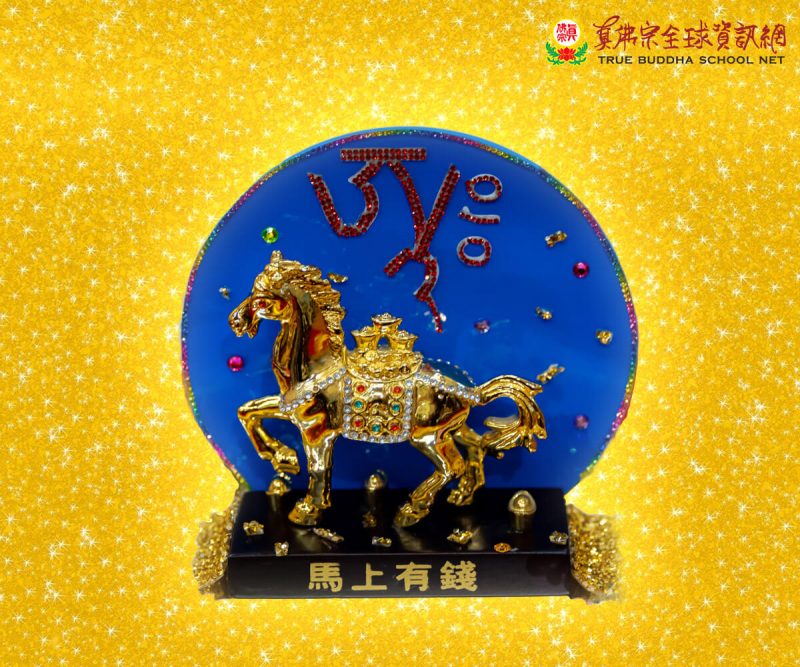 Golden Mother Instant Wealth Dharma Fire Homa Ceremony
Time: Feb 26, 2022 Saturday, 10:30am-12:30pm (Lotus Light Temple, 347 E Hastings St, Vancouver)
Benefit: "Money on the Horse" means "Has Instant Wealth" in Chinese. This powerful Dharma Practice bring enrichment to the practitioner and help his/her cultivation.
Special Offerings: Merit Sponsor (Prime and secondary supplicant), Shrine Offerings (Flowers, Lamps, Incense, Tea, Fruits)
Note: Please provide the name of the supplicant when you submit your registration.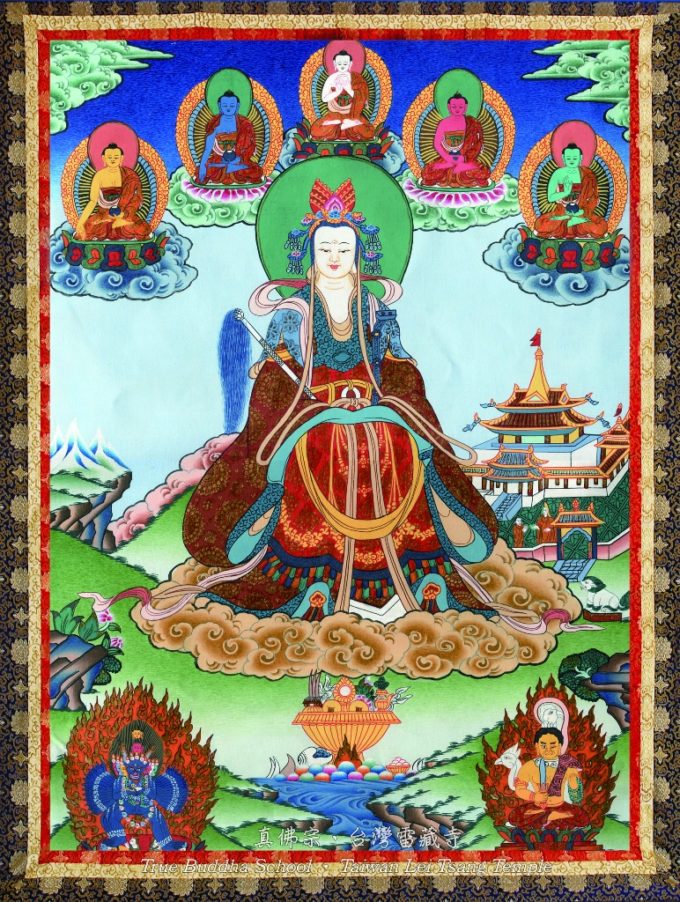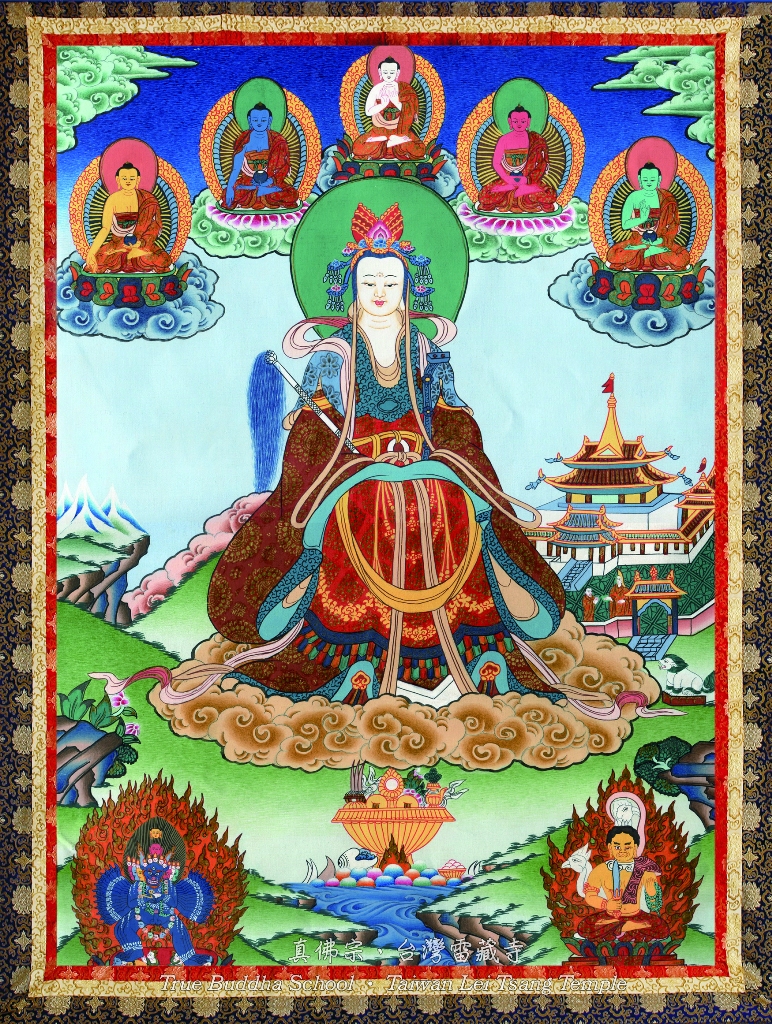 All ceremony registrations are on a voluntary donation basis. Free community event, everybody is welcome!
If you have any enquiries or if you need more information with our activities, please give us a call! Tel:(604) 685-5548
Mailing Address: 200-357 E Hastings St., Vancouver, BC Canada V6A 1P3