2nd Celebration – "Bathing the Buddha Ritual "
May 23, 2015 @ 10:30 am

-

12:30 pm

Donation for flowers & offerings are welcomed!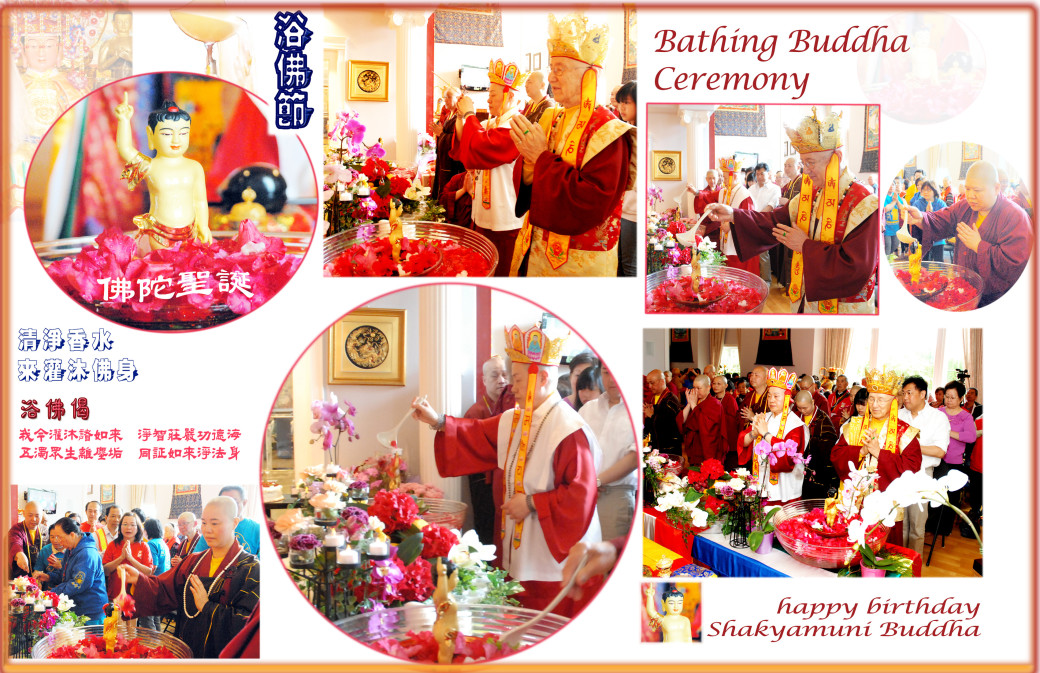 Commemorating in Shakyamuni Buddha's Birthday, "Bathing the Buddha Ritual "
Location: Lotus Light Monastery (Richmond)
Time: 2015, May 23th, Saturday, 10:30am
The"Bathing Buddha Ritual" will be conducted at Lotus Light Temple to celebrate the birthday of Shakyamuni Buddha, the founder of Buddhism, who was the great prince of India.  This event is the most important and the biggest event to all Buddhists around the whole world.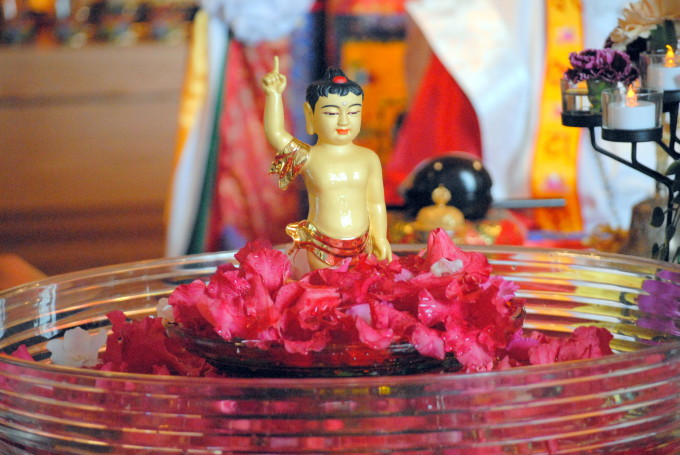 "The Merit of Bathing Sutra" will be recited, and, the heartfelt song of "Bathing Buddha Verse" will be sung throughout the sacred ritual.  The blessings from the ritual cleanses Buddhist's mind, body and soul, purifies the thoughts, speeches and  hearts, removes the karma and enriches one's spiritual strength.  This ritual can bring out one's Buddha nature to fruition when and if one continues to honor, respect and practice the teachings and dharma diligently.
Ceremony Registration:
All ceremony registrations are on a voluntary donation basis. Free community event, everybody is welcome!
If you have any enquiries or if you need more information with our activities, please give us a call! Tel:(604) 685-5548
Mailing Address: 200-357 E Hastings St., Vancouver, BC Canada V6A 1P3