Farewell & Welcome Planet Rulers' Ritual & Maha Pratisarah Blessing, Enrichment and Bardo Fire Homa Ceremony
February 7, 2015 @ 10:00 am

-

12:30 pm

Free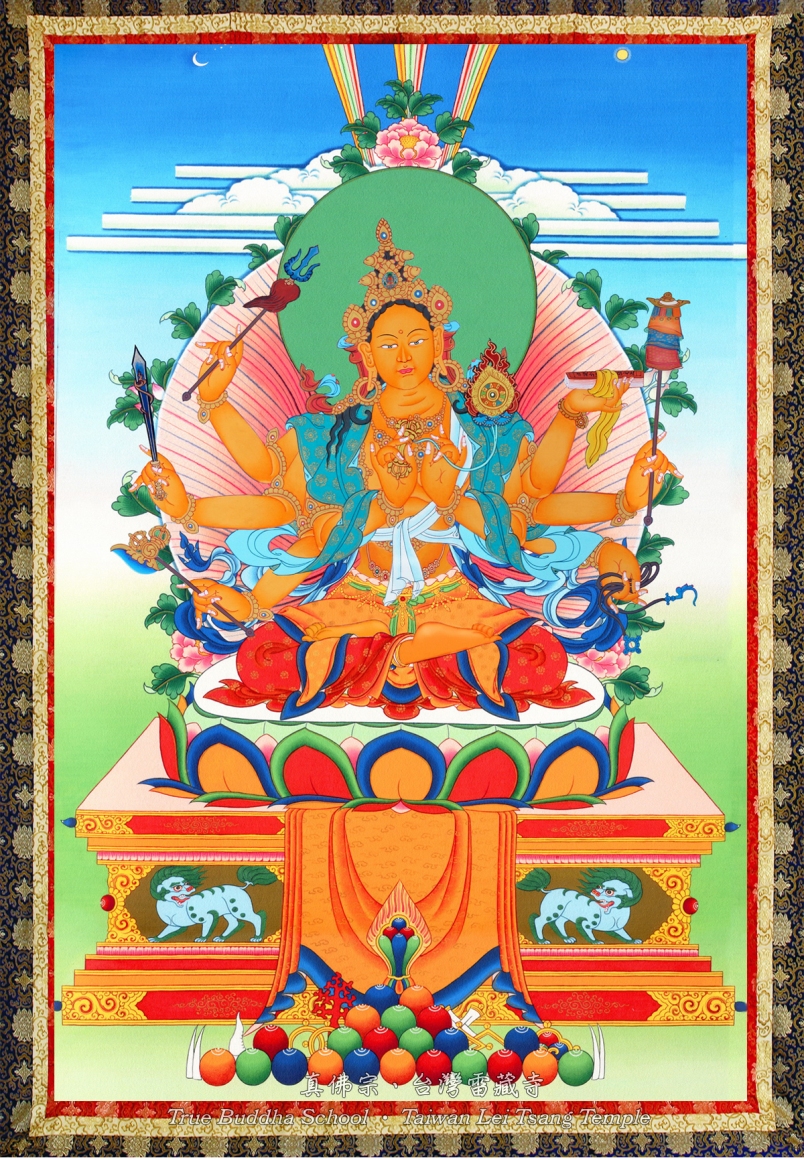 Prayer for Blessings from the Root Guru Grand Master Lu

Farewell & Welcome Planet Rulers' Ritual & Maha Pratisarah Blessing, Enrichment & Bardo Fire Homa Ceremony
Time:
Feb 7, 2015, Sat. 10am
Location:
347 E. Hastings St., Vancouver (Lotus Light Temple)
The Planet Ruler Ritual: First, we pay respect and be grateful to the 2014 Planet Ruler of the Horse Year, and then, we welcome the 2015 New Planet Ruler for the Year of the Goat.  If you are born in Year of the Goat & Ox, Dragon & Dog, it is best that you register in the new annual Planet Ruler Light offering and pray to the New Ruler for his protection & blessings throughout the 2015 year to avoid and/or lessen the unfavorable forces and/or incidents to occur throughout the year in 2015.
Fire Homa Ceremony: Maha Pratisarah, this deity can shower boundless of blessings to enrich one's resources in the NewYear.
Ceremony Registration:
Mailing Address: 200-357 E Hastings St., Vancouver, BC Canada V6A 1P3
All ceremony registrations are on a voluntary donation basis. Free community event, everybody is welcome!
If you have any enquiries or if you need more information with our activities, please give us a call! Tel:(604) 685-5548