2022 Lotus Light Temple Farewell & Welcome Rituals for Planet Rulers and the Tiger-Head Vajra Purification, Enrichment, Obstacle Removal, Bardo Ceremony
January 8, 2022 @ 10:00 am

-

12:30 pm

Donation Welcome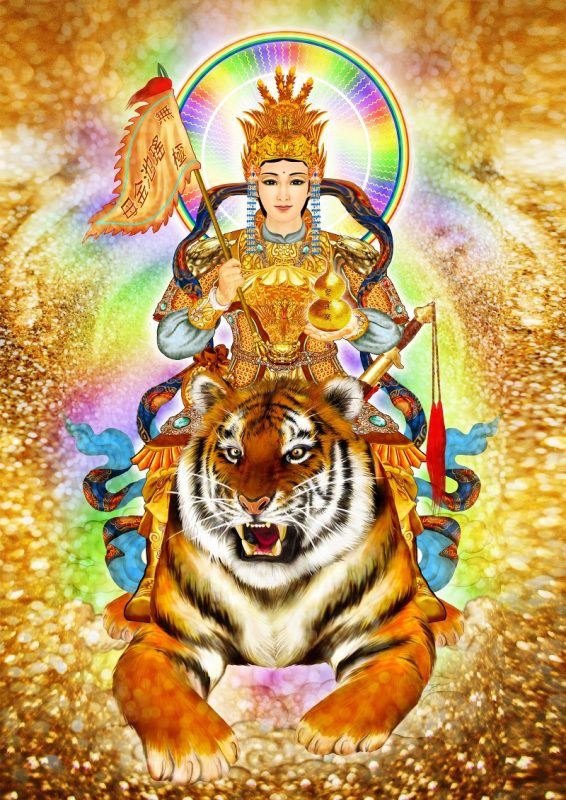 2022 ( Year of the Tiger ) Farewell & Welcome Planet Rulers the Tiger-Head Vajra Purification, Enrichment, Obstacle Removal, Bardo Ceremony

Date: January 8th, 2022 Saturday      
Time:  10:00am – 12:30pm       
Location:Lotus Light Temple (Vancouver)
Conducted by: Vajra Master Lian Tzi
Facebook: Lotus Light Temple
The Planet Ruler Ritual:

First, we pay respect and be grateful to the 2021 Planet Ruler of the Ox Year.
And then, we welcome the 2022 New Planet Ruler for the Year of the Tiger! 

The Tiger-Head Vajra Purification, Enrichment, Obstacle Removal, Bardo Ceremony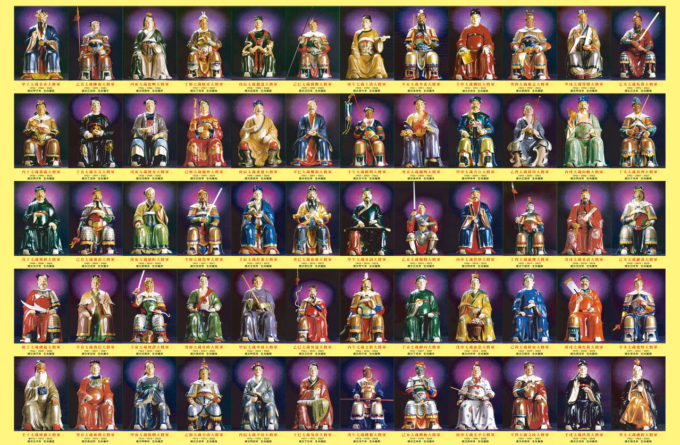 Location: Lotus Light Temple (347 Hastings St E. Vancouver)
Intro:
Thank the Planet Guards (Rulers) for their protection.
The Tiger – Head Vajra  is the manifestation of Golden Mother! A great protector not only can protect you from evil energy and disasters, this Vajra Protector can also enrich you as well. Let the blazing fire of the homa illuminate your home and the year 2022! Let's dispel all darkness!
All ceremony registrations are on a voluntary donation basis. Free community event, everybody is welcome!
If you have any enquiries or if you need more information with our activities, please give us a call! Tel:(604) 685-5548
Mailing Address: 200-357 E Hastings St., Vancouver, BC Canada V6A 1P3
Dharma Resources:
True Buddha Dharma-character Treasury – Tiger Head Vajra
Please note that anyone who wishes to engage in this practice must first take refuge in True Buddha School and receive empowerment from Living Buddha Lian-sheng or authorized True Buddha Vajra Acharyas.