Ksitigarbha Bodhisattva Yoga Bardo Ceremony & Empowerment
August 10, 2019 @ 10:30 am

-

12:00 pm

sponsorships and donations are welcomed!
The Ksitigarbha Bodhisattva Yoga Bardo Great Ceremony & Empowerment (地藏王瑜伽焰口超度法會)
Date: Aug 10th , Saturday Morning
Time: 10:30am – Noon
Location:Lotus Light Temple (Vancouver)
Ceremony conducted by:  Presiding Master Vajra Master Lian Tzi
Facebook: Lotus Light Temple


Feature: Ksitigarbha Bodhisattva's powerful "Seven-star Command Flag" will be used in the deliverance ceremony to purify and liberate our ancestors and the deceased 
Benefit: Bring harmony to sentient beings in the Human World and in the Spiritual World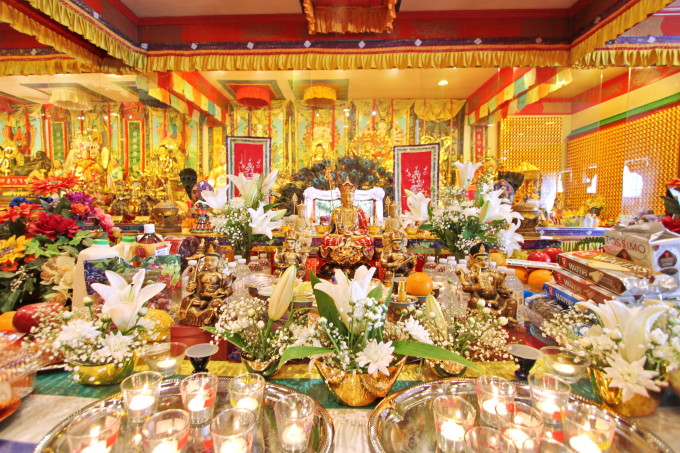 Sponsorship & Offerings are needed: Abundance of rice & food offerings are needed in every evenings for the whole week, sponsorship and donations are welcomed!
Joss Offerings for the spirits are also available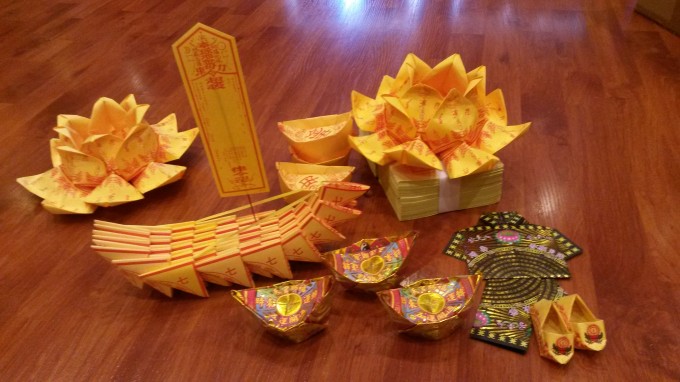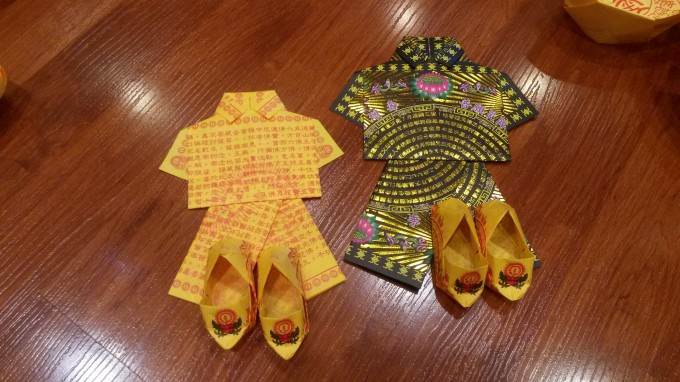 Ceremony Registration: (one may register for your family, and, ancestors as well for deliverance)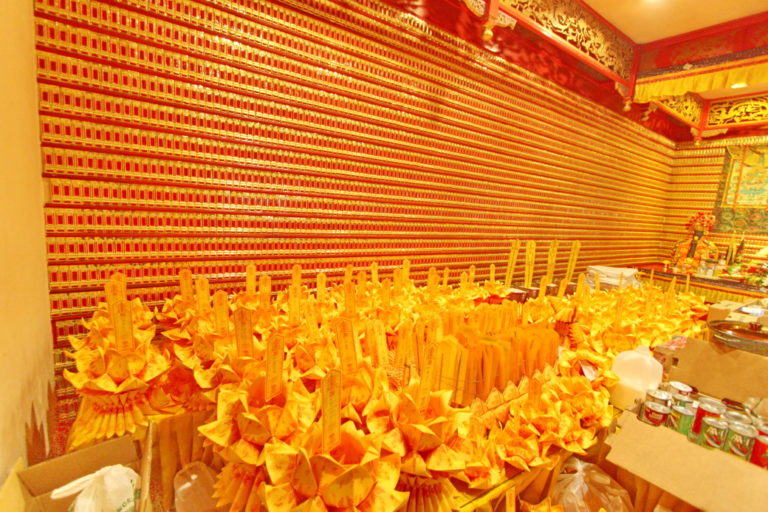 Click Here: Online registration .
All ceremony registrations are on a voluntary donation basis. Free community event, everybody is welcome!
If you have any enquiries or if you need more information with our activities, please give us a call! Tel:(604) 685-5548
Click Here: On Line Donation.
Mailing Address: 200-357 E Hastings St., Vancouver, BC Canada V6A 1P3